"

"DARRYL WILLIAMS IS THE REAL DEAL...HE'S SOMEONE YOU CAN ALWAYS RELY ON AND ALWAYS BRINGS SUCH AMAZING MUSICIANSHIP AND WARMTH TO EVERY PROJECT HE IS INVOLVED WITH. HE'S BACKED UP THE WHO'S WHO OF STARS AND HAS BEEN OUR CRUISE BASS PLAYER FOR YEARS...BUT I MUST ADMIT, I AM SUPER EXCITED TO SEE HIM STEP UP FRONT AND CENTER AS A SOLO ARTIST! AND LIKE EVERYTHING HE DOES, HE HAS BROUGHT HIS A-GAME TO THIS ENDEAVOR AS WELL, WITH GREAT ARTISTRY, WONDERFUL SONGWRITING AND A UNIQUE VOICE ON THE BASS THAT IS INDEED, A WELCOME SOUND ON THE SCENE!" - Dave Koz"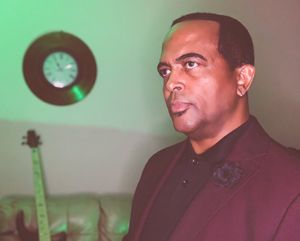 Darryl Williams new single "Goldilocks" is now available for streaming!
Following up to the rapturous, coolly funkified hits of "Do You Remember" which peaked at #2 on Billboard and "How Long Has It Been" which peaked at #13 on Billboard– both major singles from Darryl Williams' breakthrough (and prophetically titled) solo album Here to Stay. The veteran bassist keeps his snappy melodic tones and easy rolling grooves flowing with keyboardist/producer Jeff Lorber once again on his latest single "Goldilocks."
- Latest News -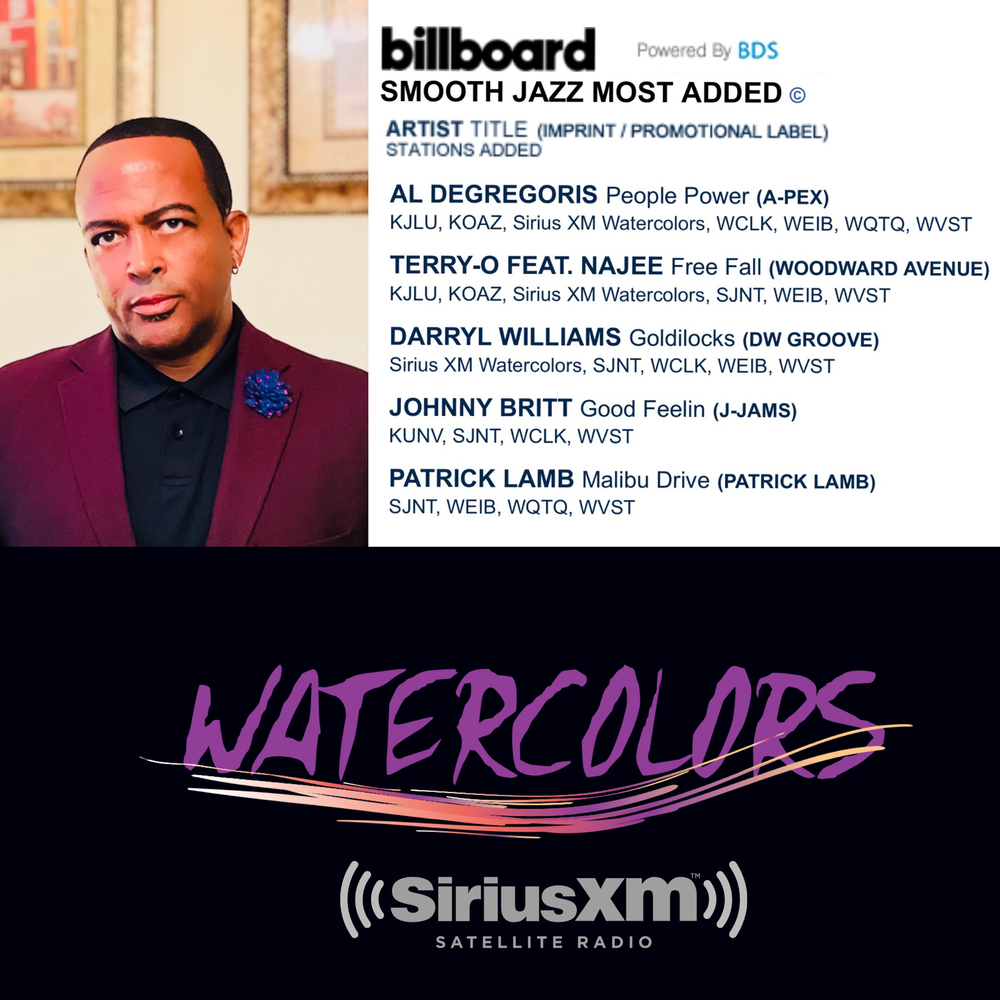 Great debut for Goldilocks!
Billboard's most added and SiriusXM Watercolors!
Darryl's new single Goldilocks was on Billboards most added to Smooth Jazz Radio including an add on SiriusXM 's Watercolors CH 66. Shout out to Darryl's radio promoter, Bud Harner for making it happen. Thanks to everyone at Watercolors for playing my music!! Thanks as well to Jeff Lorber-co-writer, co-producer, Euge Groove-mix and mastering, Derrick L Williams on Saxes and Gary Novak on drums. 
Here To Stay - released 09/01/2017
Darryl's 2017 CD release entitled "Here To Stay" had two top #10 Billboard hits and had all four singles reach the top #30!
0:00/4:14

0:00/4:12

0:00/4:42

0:00/4:38
"There's Always Tomorrow" - the official video